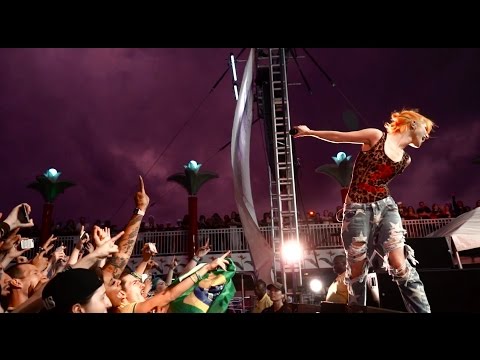 Sixthman and Paramore
share highlights of the 2016
Parahoy Cruise: Second Voyage
!! Shared along with CHVRCHES, X Ambassadors, New Found Glory and more!! Watch the awesome video above.
We can't wait to see more of Parahoy soon, but for our highlights, check
the tag here.
If you found this article useful, please share it with your friends on other social media by clicking the share buttons below. Also, if you liked this blog, subscribe for more!
Thanks for reading! :) ♥