It's someone's special, special day!!
Wonder who it could be?!
It's not Rob's....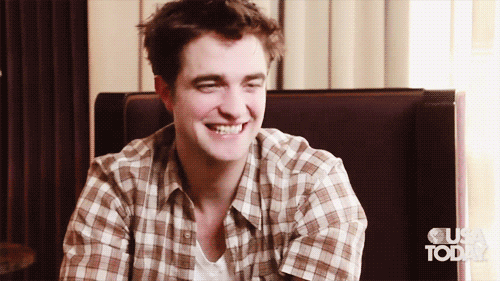 It's not Hayley's...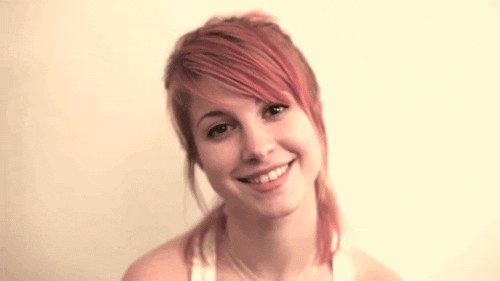 It's not Taylor's....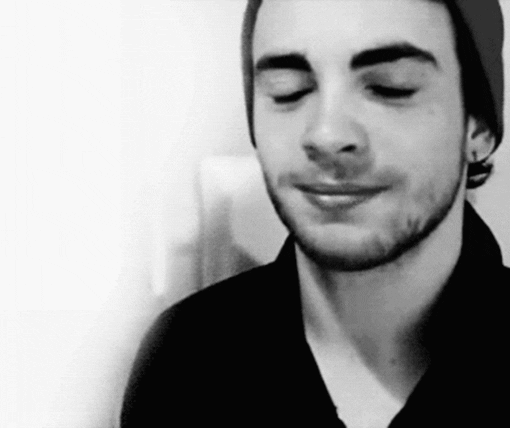 But the one and only....
Kristen Stewart's!!!!
26 years old!!! My goodness!!!
Times sure does fly!!
Seems like yesterday we were celebrating her 25th... now her 26th!!
I can't tell you how cherished, proud, honored, blessed, satisfied to be her fan for 8 years!! She's accomplished so much so far.
And she's just getting started.
Happy incredible birthday, Kristen Jaymes Stewart!!

If you found this article useful, please share it with your friends on other social media by clicking the share buttons below. Also, if you liked this blog, subscribe for more!


Thanks for reading! :) ♥