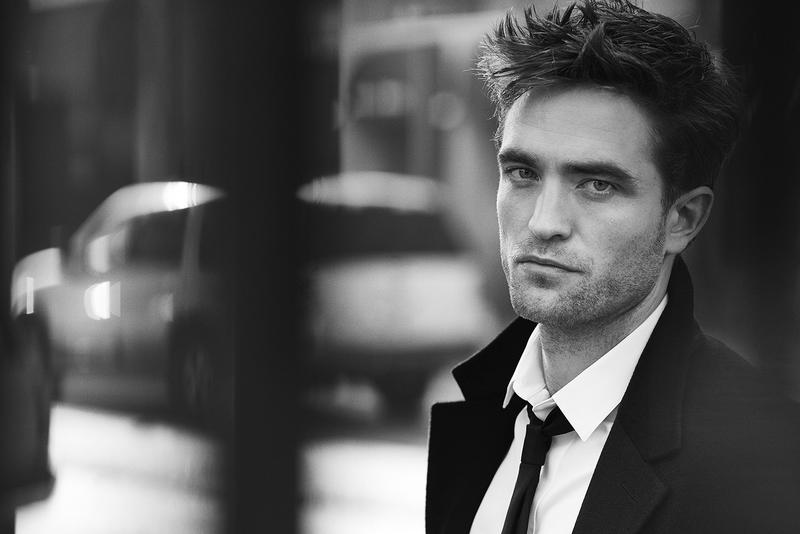 Can't wait for this movie! It's nice that Rob's co-stars have such nice things to say about him and his work.
What do you think of Necro's words? Do you listen to his music? Have you heard of him? Leave comments below.
If you found this article useful, please share it with your friends on other social media by clicking the share buttons below. Also, if you liked this blog, subscribe for more!
Thanks for reading! :) ♥