McCartney on Stewart's edgy style with
US Weekly
:
"She's true to herself and she has a great androgyny and a great tomboy feeling,"
the designer told US.
"For me, it's a lovely balance of male meets female."
She added,
"She's just cool, isn't she? She's not trying to be anything."
Inside
HQ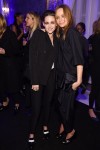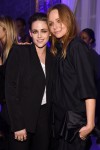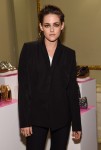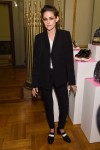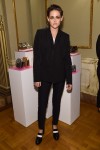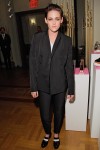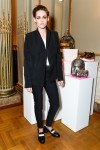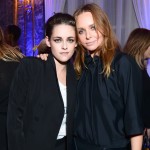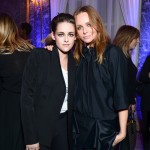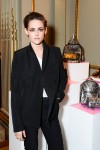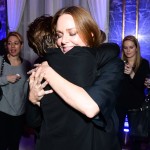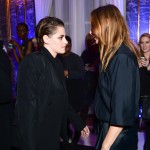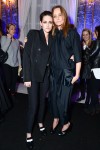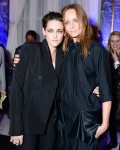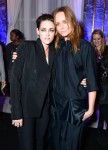 MQ
Untagged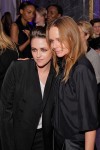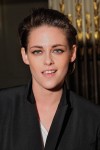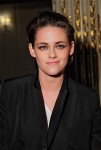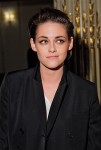 Tagged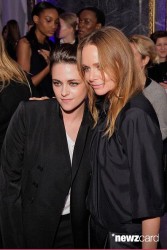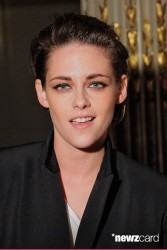 Tagged
Click pics for larger view.
Gifs
gifs
source