Zac Farro is back with Paramore! Just for the album, for now.
After much speculation, and pictures of eating in the studio, Zac Farro finally confirmed his involvement in Paramore's fifth studio album.
We've noticed it for awhile, but it's so nice to hear from the horse's mouth that Zac is back, but just for the album! He's not returning to the band officially. He told
Idobi:
"They've asked me to play drums on their album, on their new album. So [Hayley] put it on their Instagram and put it on their website, and it's no joke that I'm back just playing drums for them on their album alongside with doing my HalfNoise stuff. That's it, and that's literally all it is right now.
No one's really asked cause I've kind of deterred the question, but I'm doing HalfNoise – that's my band. They've asked me to drum, and it was like, 'Yeah, of course!' We've always been friends, and yeah, there was a little bit of weirdness cause I left the band for a few years, but all that stuff is not even there anymore and there's no hard feelings and it's just been rad and fun."
Click the image to listen to the interview below: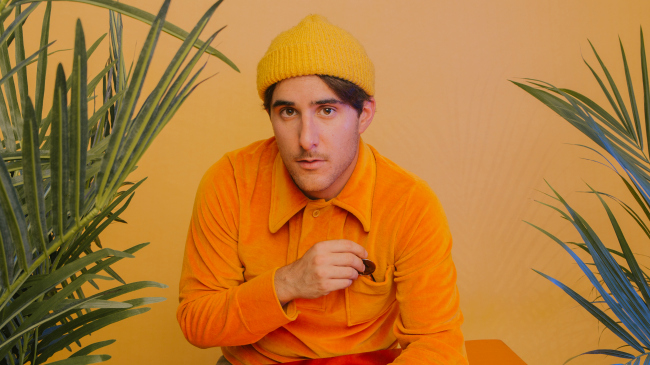 I can't wait to hear what Zac and Paramore come up with for the album! ♥
If you found this article useful, please share it with your friends on other social media by clicking the share buttons below. Also, if you liked this blog, subscribe for more!
Thanks for reading! :) ♥