Kristen is wearing:
— The Fashion Court (@TheFashionCourt) July 11, 2016
Photos
Fan/Media









HQ
Arriving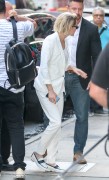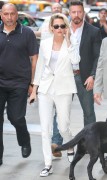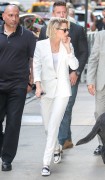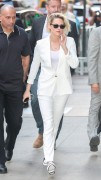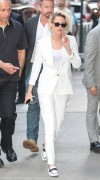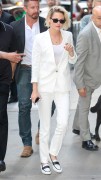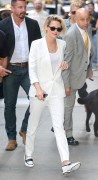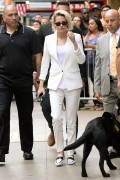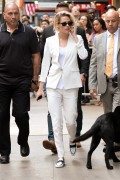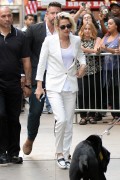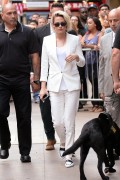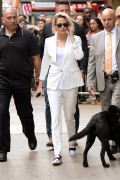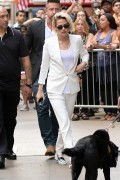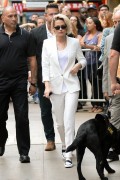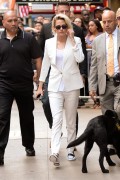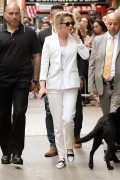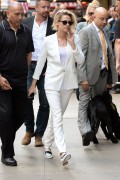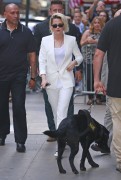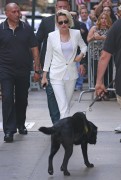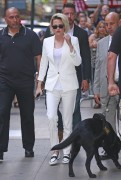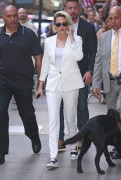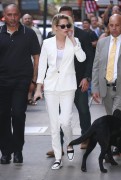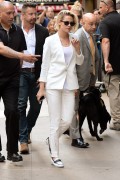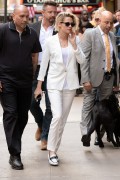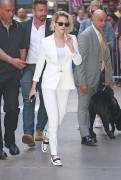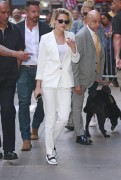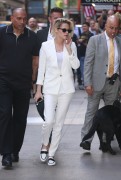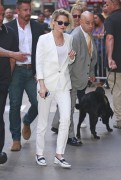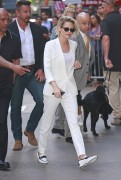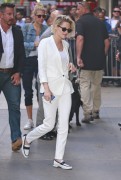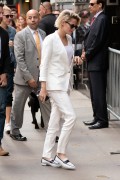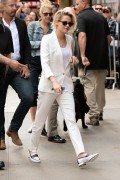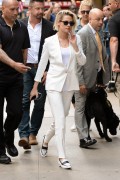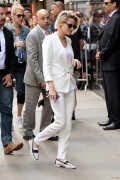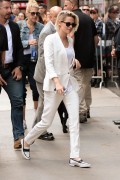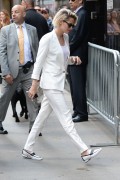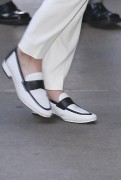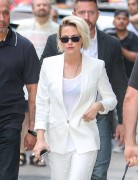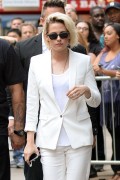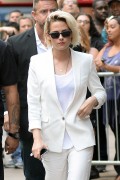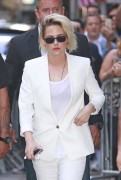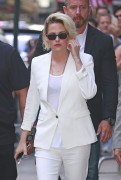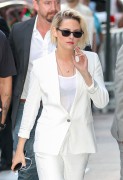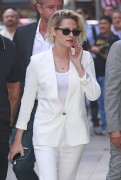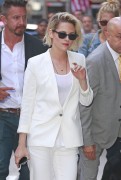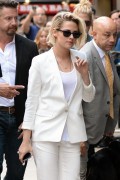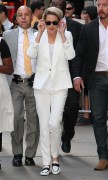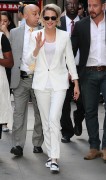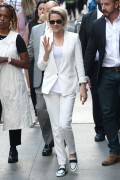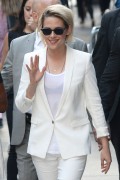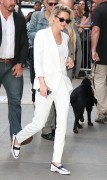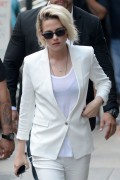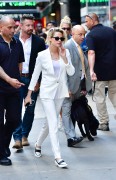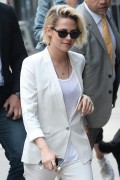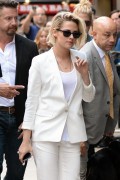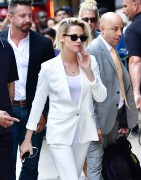 Rest of HQ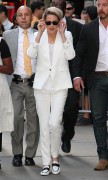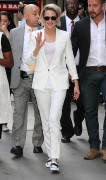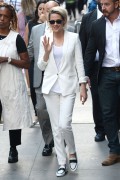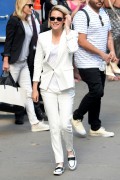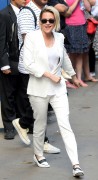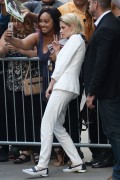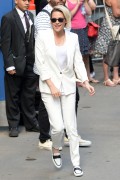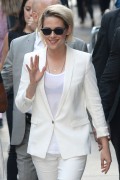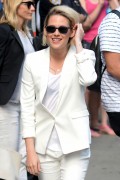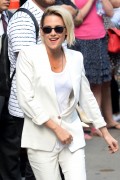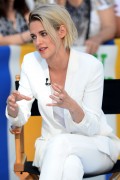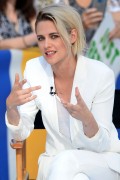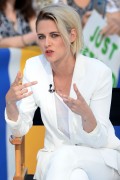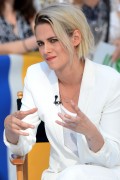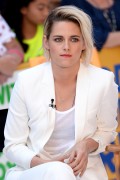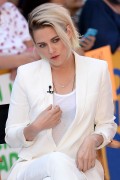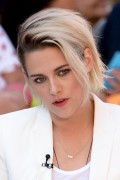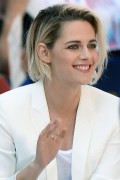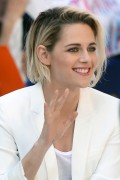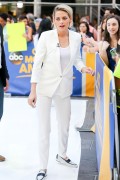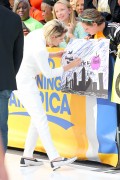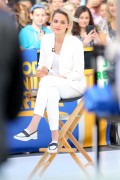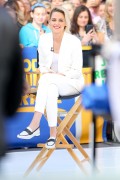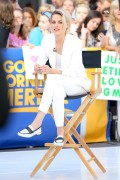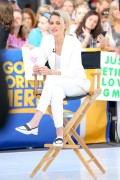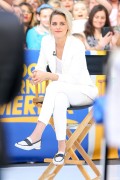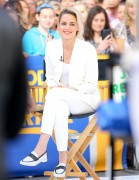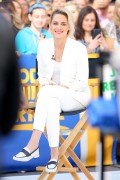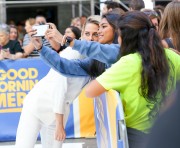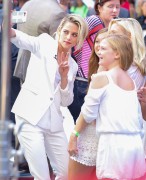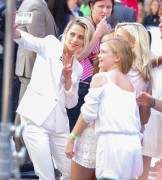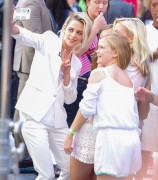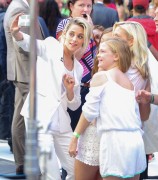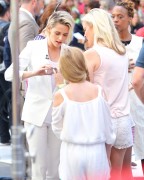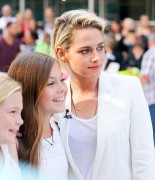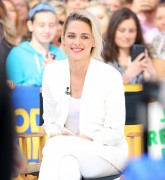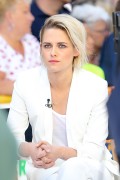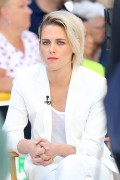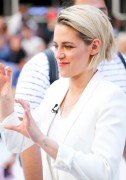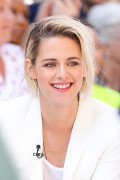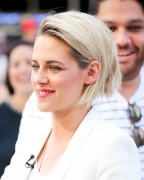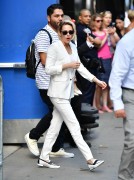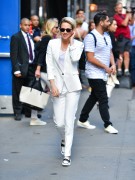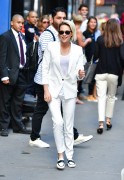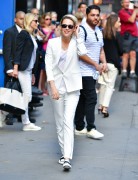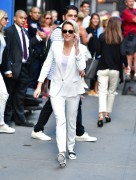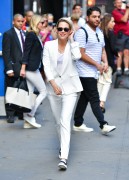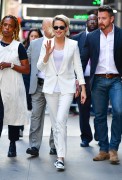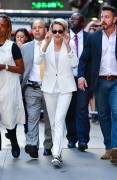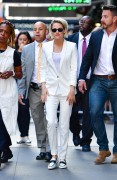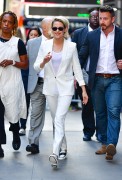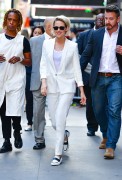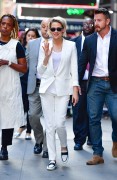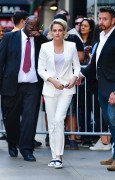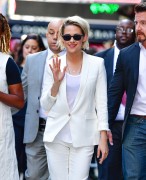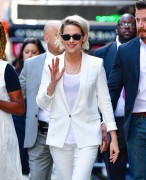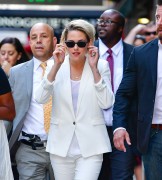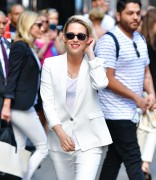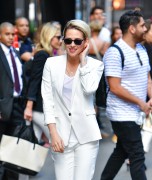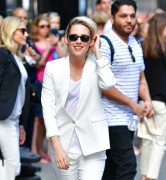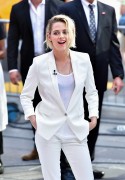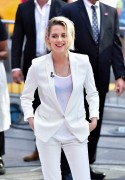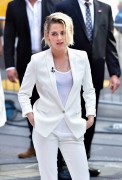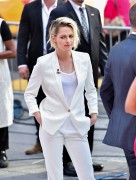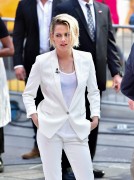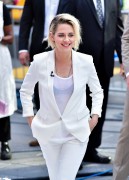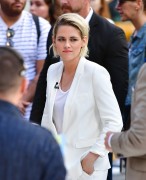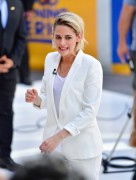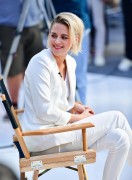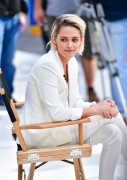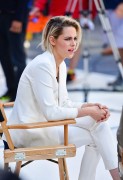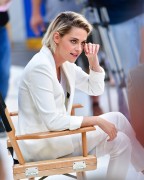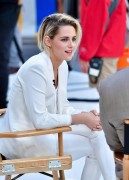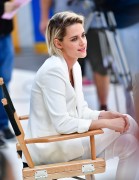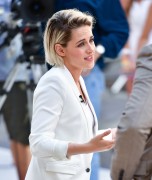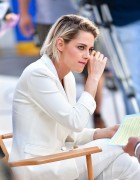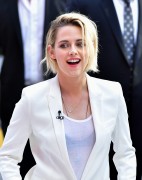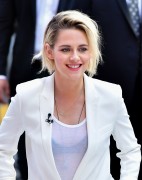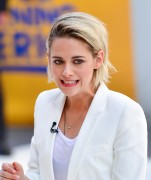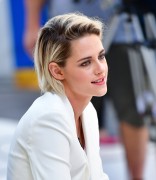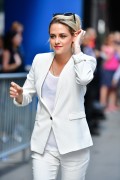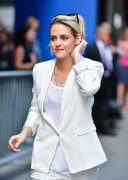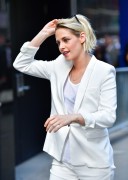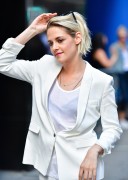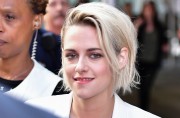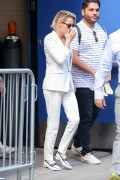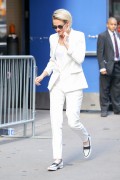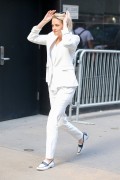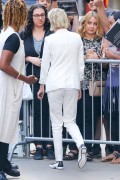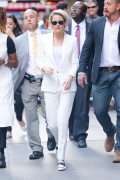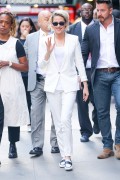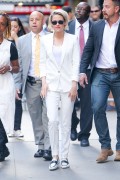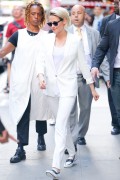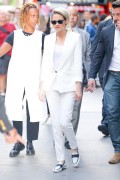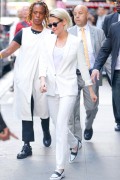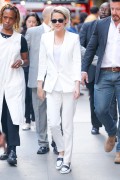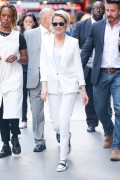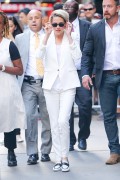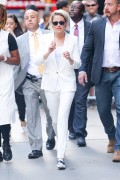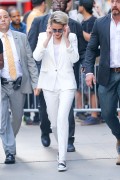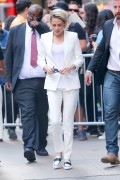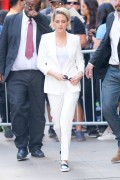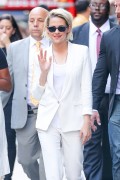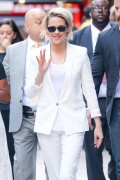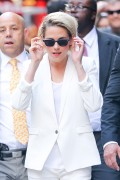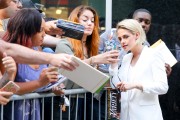 Click here to share on Twitter!!
If you found this article useful, please share it with your friends on other social media by clicking the share buttons below. Also, if you liked this blog, subscribe for more!
Thanks for reading! :) ♥