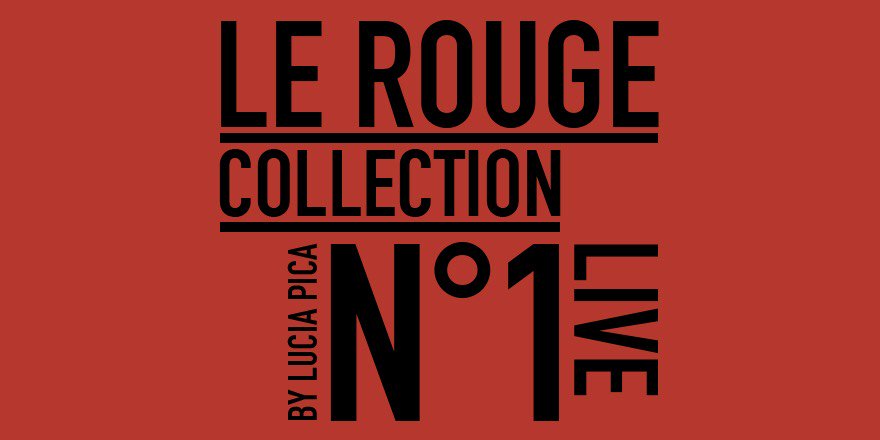 With Hair by Ken O'Rourke, Makeup by Lucia Pica, and Nails by Lucy Tucker, Kristen looks great in her rocker styled jumpsuit at Lucia Pica's first makeup collection event, Chanel's Le Rouge Collection.
— CHANEL (@CHANEL) June 23, 2016
Kristen is wearing:
— The Fashion Court (@TheFashionCourt) June 24, 2016
Check out the photos and videos below:
Photos
Fan/Media
If you found this article useful, please share it with your friends on other social media by clicking the share buttons below. Also, if you liked this blog, subscribe for more!
Thanks for reading! :) ♥