Hayley Williams, Brian O'Connor, and photographer and friend Lindsey Byrnes cover a photoshoot for GoodDyeYoung at the White Avenue Studio in Nashville, TN. They're working on new shades and colors for Hayley and Brian's hair dye line. See some photos and videos below.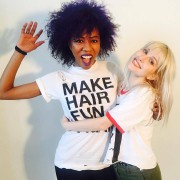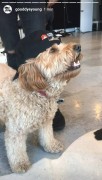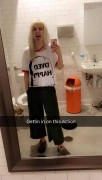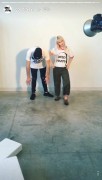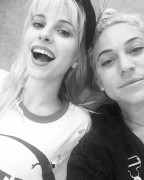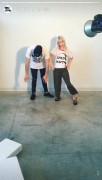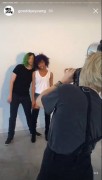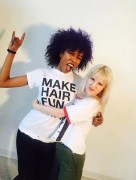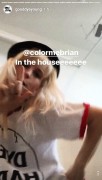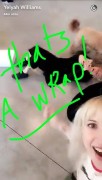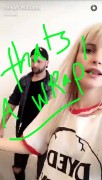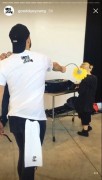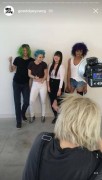 Video - click to watch
Click the photo above for more GDY merch!
If you found this article useful, please share it with your friends on other social media by clicking the share buttons below. Also, if you liked this blog, subscribe for more!
Thanks for reading! :) ♥