SHE DID IT!! She faced her biggest fear and conquered it!! And she was amazing. Kristen Stewart hosted the legendary Saturday Night Live! and completely killed it!!
Her monologue? Hilarious, including that little oopsie at the end 😆😆😆
Her College and Totinos skits? Hysterical!! Along with Vanessa Bayer.
And ESPECIALLY the CSpan press sonference skit, with special guest Melissa McCarthy as the ludicrous White House press secretary Sean Spicer. Had me bawling!!
The Family Feud skit set everybody off though! Kristen as Tom Brady's supermodel wife Gisele Buschamp, oooh la la!!
Even the Meet Cute skit was adorable. It's like a play on the movie Her, with Scarlett Johansson. The final skit after that was funny though, a nice way to tie things up. Kristen played an annoyed Charlie from the Chocolate Factory!
And even presenting my newest singing sensation fave, Alessia Cara ♥
For your enjoyment (and mine!) please check out Alessia Cara's two beautiful performances of "Scars to Your Beautiful" and "River of Tears". ♥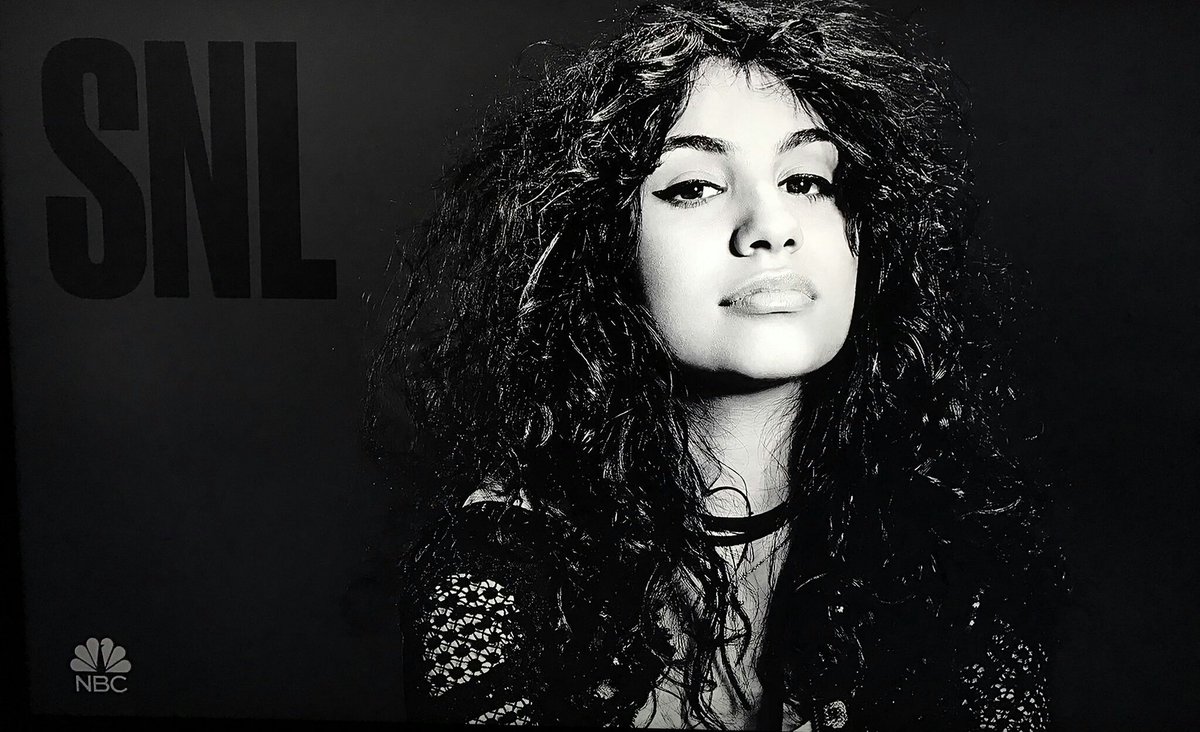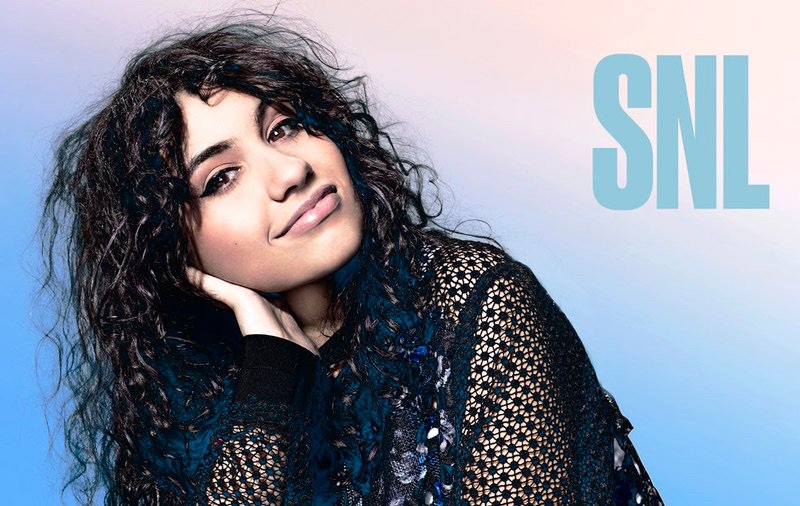 Kristen's final goodbye was epic too!! "This was wild!" ♥
Kristen and Alessia Cara - 02.04.2017
by korita05
Here are some stills and portraits from the show below. Click them if you want to enlarge.
Stills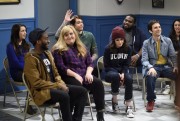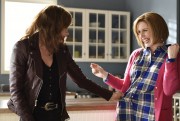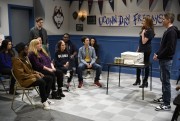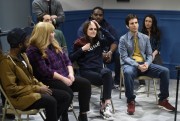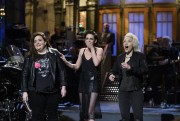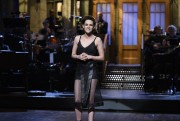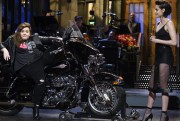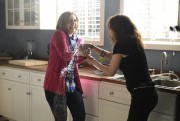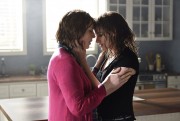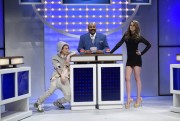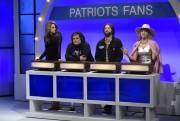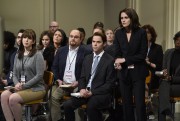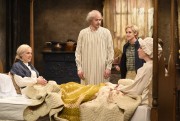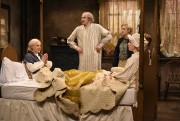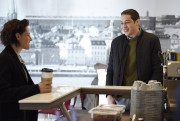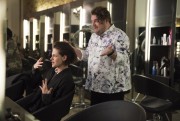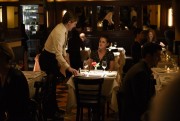 Behind the Scenes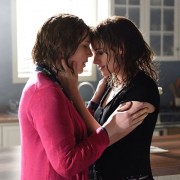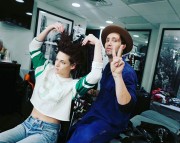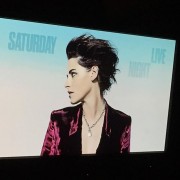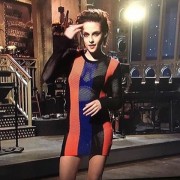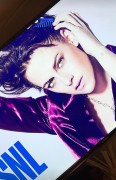 Portraits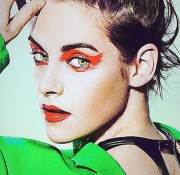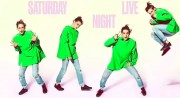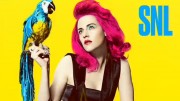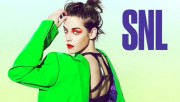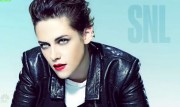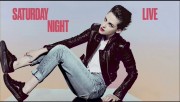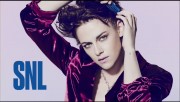 All in all, Saturday was a great night. It will go down in SNL history, and I hope the producers invite Kristen back with another musical guest to fit in with her style. Amazing job, Kristen and Alessia!! ♥
Which skit was your favorite of the show? What did you think of Alessia Cara's performances? Leave comments below.
Korita05
for videos (for the international fans)
If you found this article useful, please share it with your friends on other social media by clicking the share buttons below. Also, if you liked this blog, subscribe for more!
Thanks for reading! :) ♥