Kristen Stewart is appearing on Jimmy Fallon tonight so here's a sneek peek and videos of her time with her pal!!

Update: Full Interview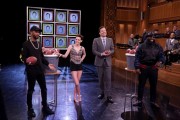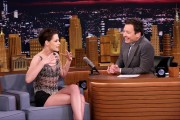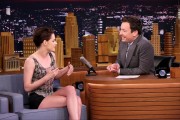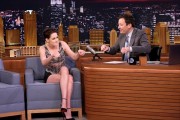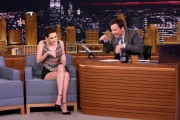 If you found this article useful, please share it with your friends on other social media by clicking the share buttons below. Also, if you liked this blog, subscribe for more!
Thanks for reading! :) ♥