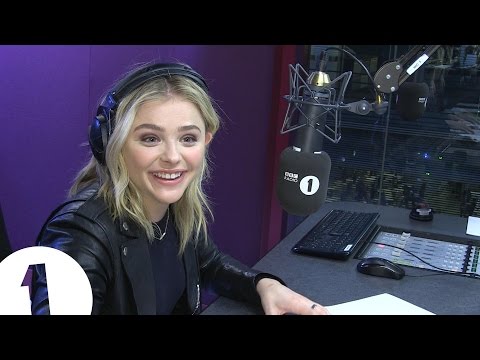 Promoting her newest film,
The Fifth Wave,
the very adorable and hilarious actress
Chloë Grace Moretz
did a hysterical, fangirly version of
Paramore's "Still Into You"!!
Watch below with Grimmy at the UK's BBC Radio 1.
If you found this article useful, please share it with your friends on other social media by clicking the share buttons below. Also, if you liked this blog, subscribe for more!
Thanks for reading! :) ♥