Robert Pattinson is back with Dior!!
His commercial for
Dior Homme
Intense City is finally up!! Check out the commercial and photos below. So hot!! ♥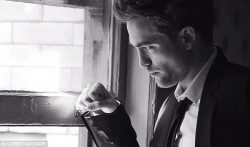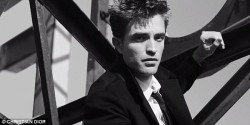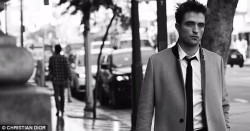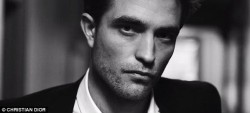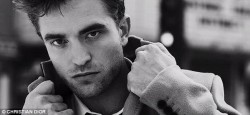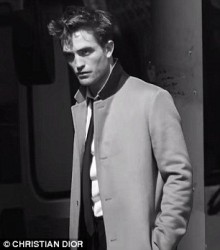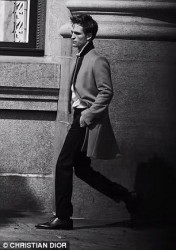 If you found this article useful, please share it with your friends on other social media by clicking the share buttons below. Also, if you liked this blog, subscribe for more!
Thanks for reading! :) ♥