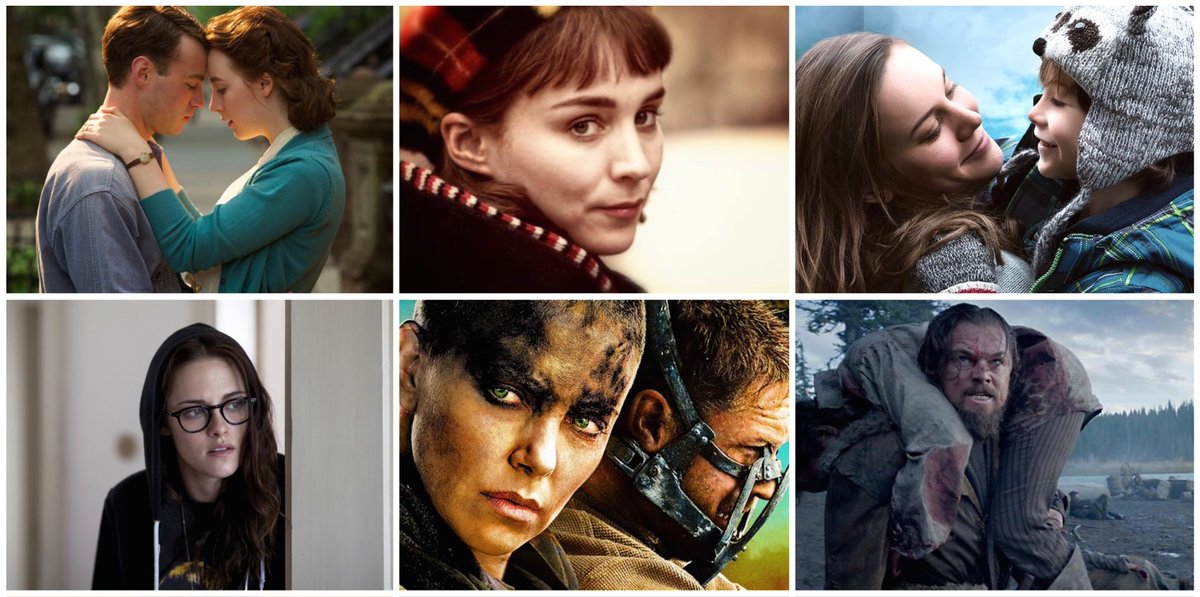 We are into 2016 and having seen most, if not all, of the (relevant) movies of 2015, now is the apt time to declare The Cinemaholic Movie Awards. Yes, we declare our own awards too (with some new twist and few new categories) and in our own way celebrate cinema. We declare awards in a total of 14 categories, which includes categories that you will not find anywhere else like Best Scene, Best Movie Quote and Best Climax. So, let's get started then.
Best Supporting Actress
WINNER: Kristen Stewart ('Clouds of Sils Maria')
RUNNERS-UP:
Alicia Vikander ('
Ex Machina
'
)
Jennifer Jason Leigh ('
Anomalisa
')
Congrats, Kristen!! ♥ See more of her wins, nominations and runners-up in my recap post.
If you found this article useful, please share it with your friends on other social media by clicking the share buttons below. Also, if you liked this blog, subscribe for more!
Thanks for reading! :) ♥