Drake Doremus, Nicholas Hoult and

Kristen Stewart
attend the
Equals
North American red carpet premiere at the
2015 Toronto International Film Festival
. During the Q&A, Kristen had to leave early due to catching a plane to New York to continue filming the Woody Allen project. She said, "I'm gonna get sued, unless I leave right now to film another movie." Funny!!
See the photos from the event below.
Photos
HQ
Arriving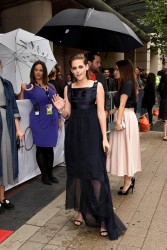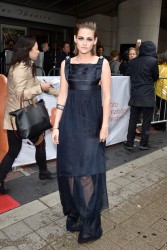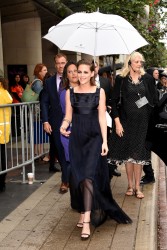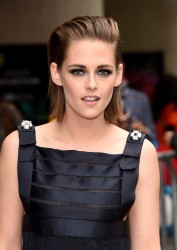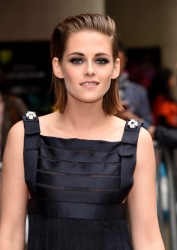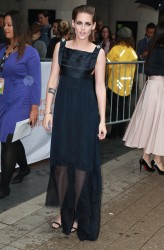 Red Carpet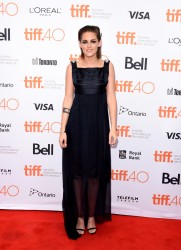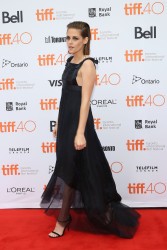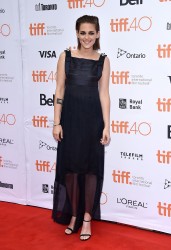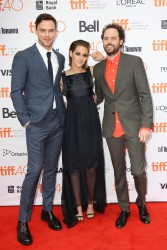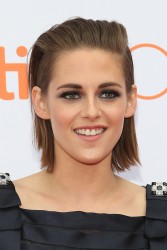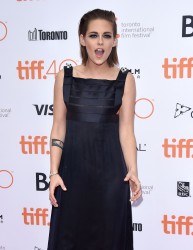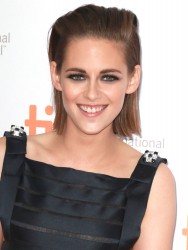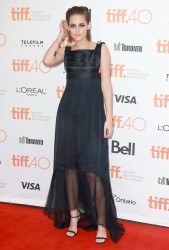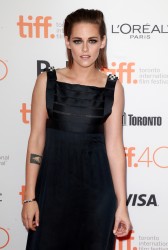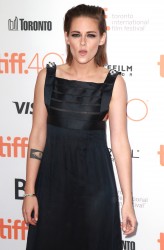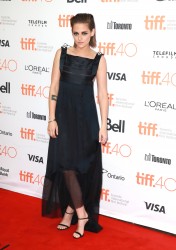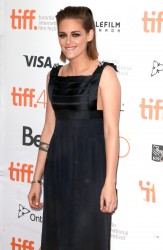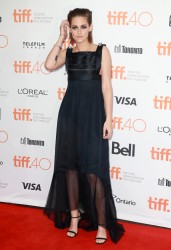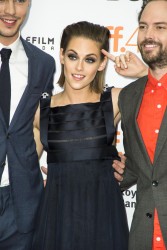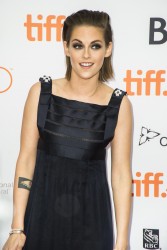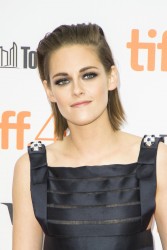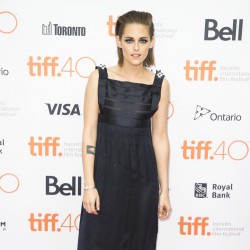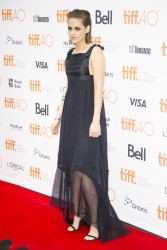 HQ Tagged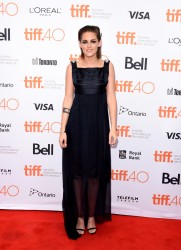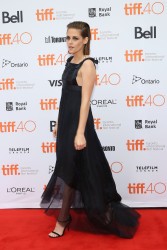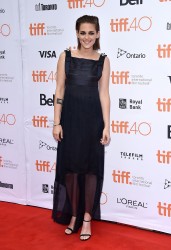 Media/Fan
Introducing EQUALS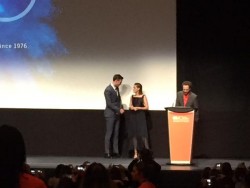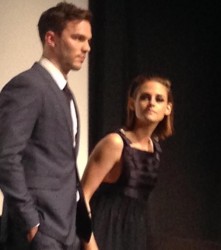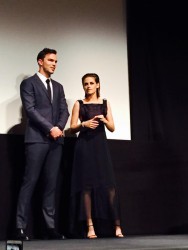 Q&A
Arriving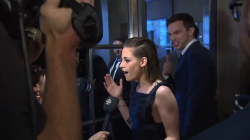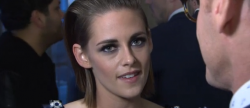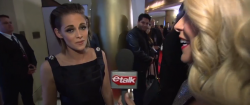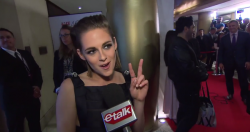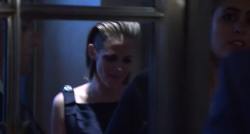 Videos
Fashion
According to

TheFashionCourt

, Kristen wore...
— The Fashion Court (@TheFashionCourt) September 13, 2015
If you found this article useful, please share it with your friends on Twitter, Facebook, and Tumblr by clicking the share buttons below. Also, if you liked this blog, subscribe for more!
Thanks for reading! :) ♥