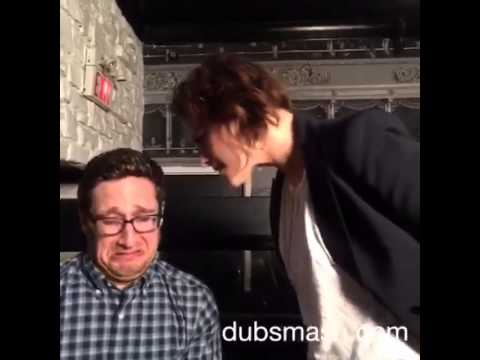 In this new hilarious Dubsmash video,
Kristen Stewart
scares
MTV News' Josh Horowitz
in a skit from
A League of Their Own.
They performed the famous 'There's no crying in baseball' scene!
What do you guys think--- does Kristen make a scary Tom Hanks? Leave comments below.
Video by:
itsoktobeyouorg
Original video by:
joshuahorowitz
If you found this article useful, please share it with your friends on Twitter, Facebook, and Tumblr by clicking the share buttons below. Also, if you liked this blog, subscribe for more!
Thanks for reading! :) ♥