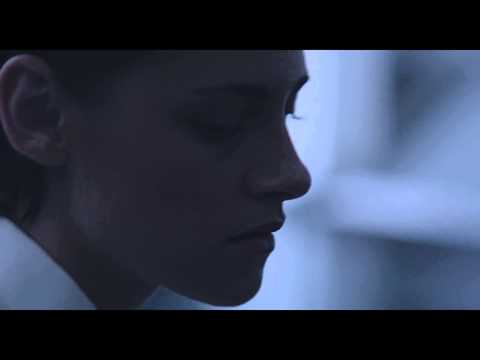 Here's the first clip from
Equals
, starring
Nicholas Hoult and

Kristen Stewart
!! Both are at the
Venice Film Festival
today, promoting the film with director
Drake Doremus
.
Synopsis:
A futuristic love story set in a world where emotions have been eradicated.
video by:
1
What do you guys think of the first clip? Share your thoughts in the comments below.
If you found this article useful, please share it with your friends on Twitter, Facebook, and Tumblr by clicking the share buttons below. Also, if you liked this blog, subscribe for more!
Thanks for reading! :) ♥