First HQ of Camp X-Ray: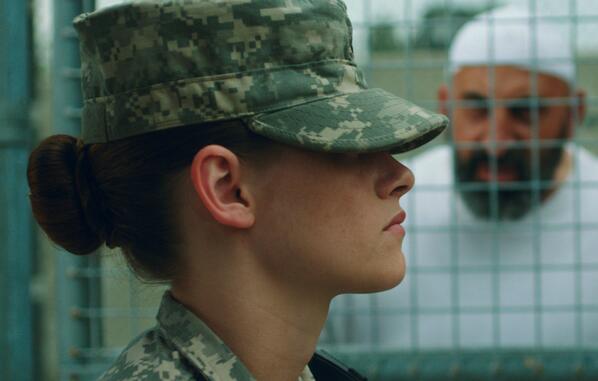 WHOOOOOOOOOOOOOO is all I can say!!!
The 16 films in this section are world premieres and, unless otherwise noted, are from the U.S.
"Camp X-Ray" — Directed and written by Peter Sattler. A young female guard at Guantanamo Bay forms an unlikely friendship with one of the detainees. Cast: Kristen Stewart, Payman Maadi, Lane Garrison, J.J. Soria, John Carroll Lynch.
From Strictly Robsten:
It's official! The line-up for Sundance has been announced.
Camp X-Ray
will premiere at Sundance Film Festival (Jan 16-26, 2014).