Friday, December 20, 2013
#DiorRob Coming to USA!!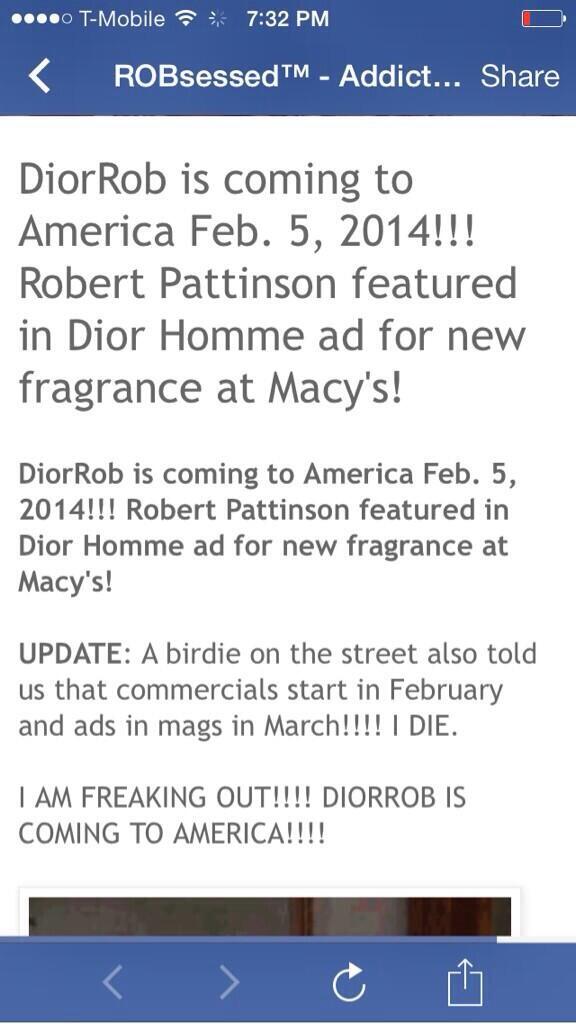 I'm squealing with excitement! I'll finally get to buy Dior from Rob's side!! :D
source
Featured Post
I decided to try something different with the blog this week and do a wrap-up post for all the events that happened with Paramore, Rob and...

Paramore --- Hayley Williams, Taylor York, Zac Farro, Justin York, Joey Howard, Logan MacKenzie, Joseph Mullen --- performed d...