Tuesday, December 17, 2013
Watch Paramore Perform 'Ain't It Fun' with Jacquie Lee on "The Voice"!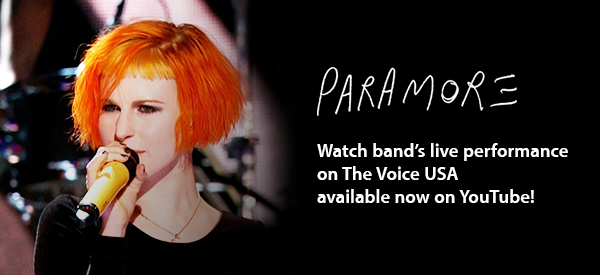 Now on Youtube:
Ain't It Fun live at The Voice ft. Jackie
by weareparamore
source
HQs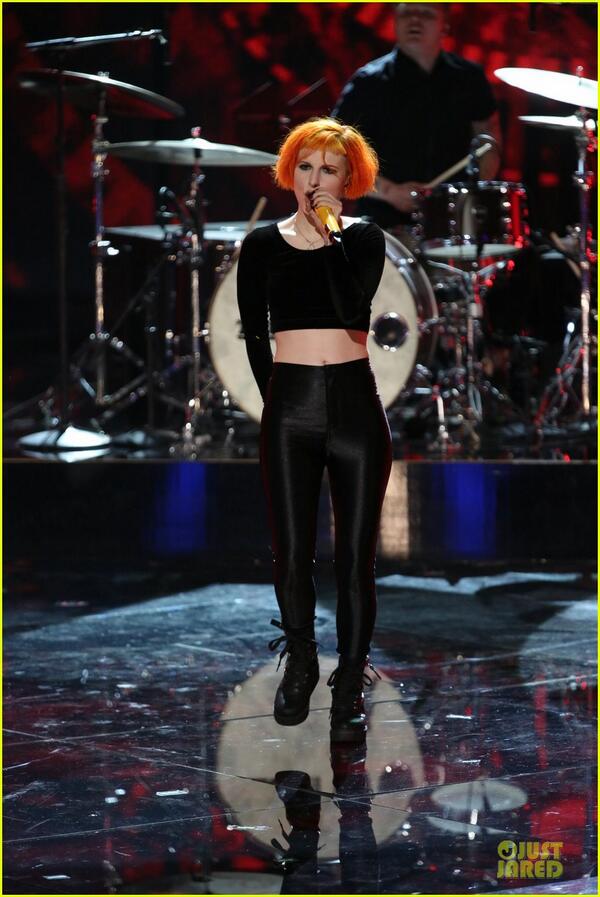 https://twitter.com/paramorestudio/status/413183393384259584
http://gallery.paramore.org/displayimage.php?album=1452&pid=44120#top_display_media
Featured Post
The time has come!! Kristen Stewart has participated and attended the Cannes Film Festival as an actress several times, a dir...

Paramore --- Hayley Williams, Taylor York, Zac Farro, Justin York, Joey Howard, Logan MacKenzie, Joseph Mullen --- continue thei...