Last night on
Musicians on Call
,
Paramore
performed to honor
Tom Poleman
.
More info from
paramoremusicom
:
Coming back to the news from the end of October, Paramore were announced as the music guests at the Musicians On Call Gala honoring Clear Channel Media and Entertainment President of National Programming Platforms Tom Poleman. The event was held on November 12th at Gotham Hall in New York City.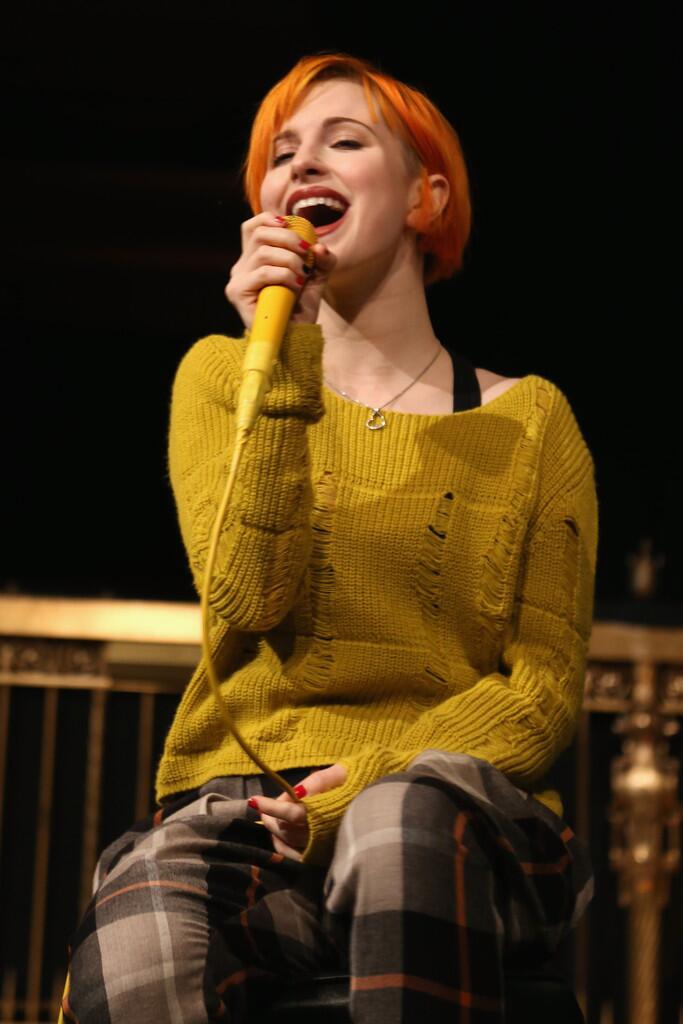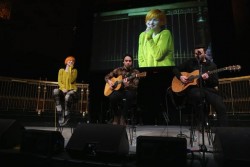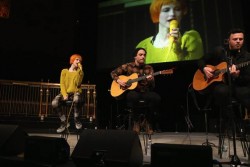 Photos via:
paramoremusicom
Video by:
paramore russian fans (youtube)
If you found this article useful, please share it with your friends on Twitter, Facebook, and Tumblr by clicking the share buttons below. Also, if you liked this blog, subscribe for more!
Thanks for reading! :) ♥