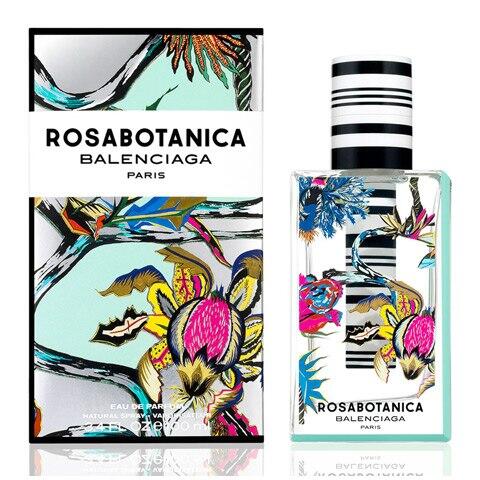 Apparently, due to
Lady Shopping
, there were 2 versions of Florabotanica by Balenciaga perfume. Right now, she's the face of Florabotanica, and now they have a new version called Rosabotanica.
"
The face of the previous two versions Florabotanica was actress Kristen Stewart (Kristen Stewart)."

Is she the face of that as well? Let's hope so!