Paramore
's successful cruise show continues with special activities such as Paraoke, Bingo wih CHVRCHES, taking a photo with Hayley and Taylor, Musical Squares with Paramore, and more!
According to some fans, Hayley announced that this cruise show would become a bi-annual event.
See the full schedule
here
. Look for more photos and video here on the site as Day 2 commences!
If you missed out on Day 1's festivities, visit
here
.
Photos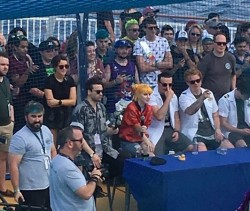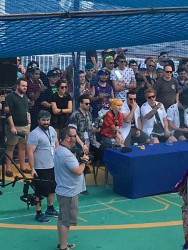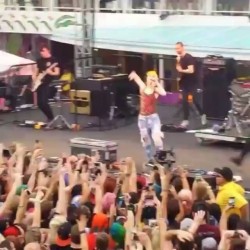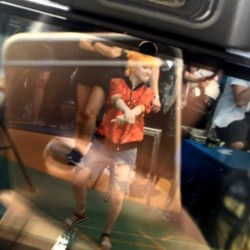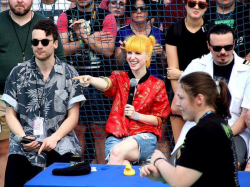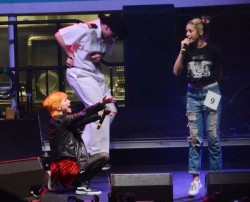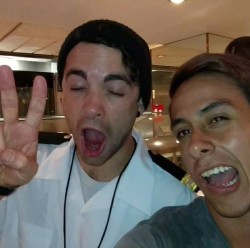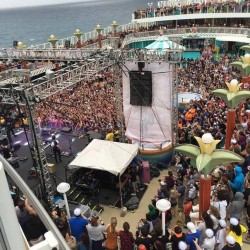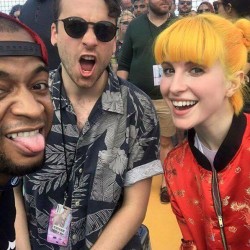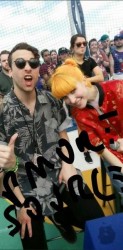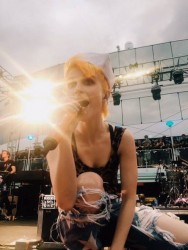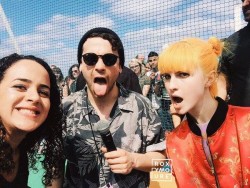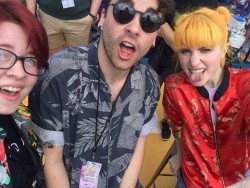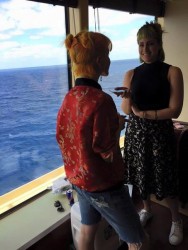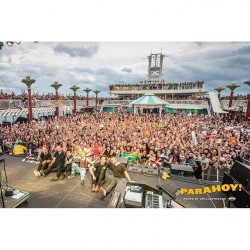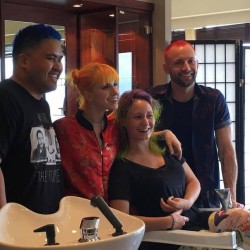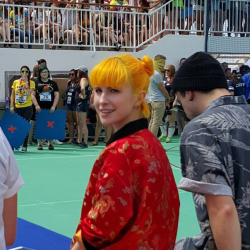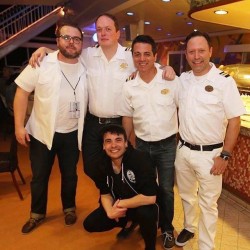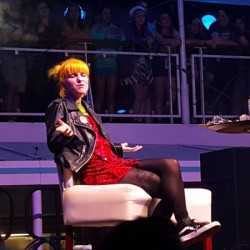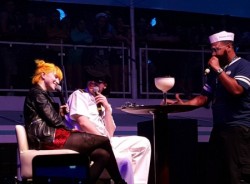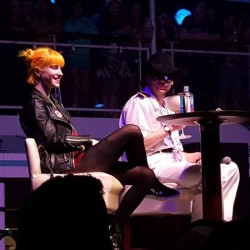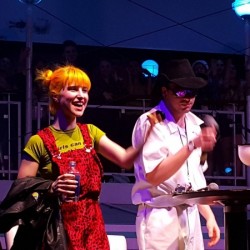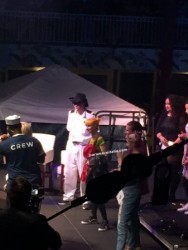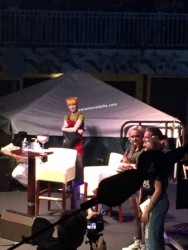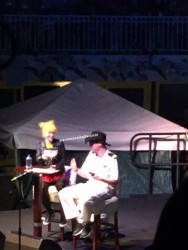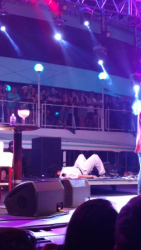 Videos
— poop club (@poopclub) March 7, 2016
March 7, 2016
— Mais Paramore (@maisparamore) March 7, 2016
See more videos from Day 2 here!!
If you found this article useful, please share it with your friends on other social media by clicking the share buttons below. Also, if you liked this blog, subscribe for more!
Thanks for reading! :) ♥