Hayley Williams
attended
Chad Gilbert's
Home Alone
screening at the Franklin Theatre in Franklin, TN. Fans got the chance to take some photos and talk to her during the event.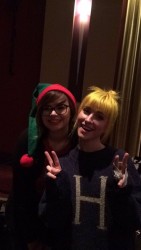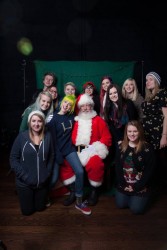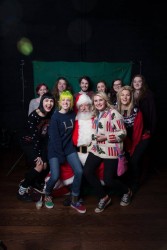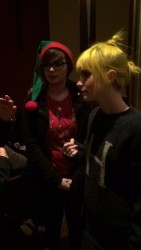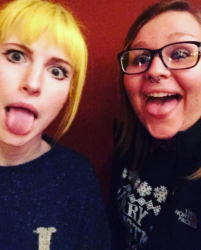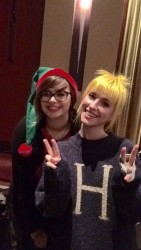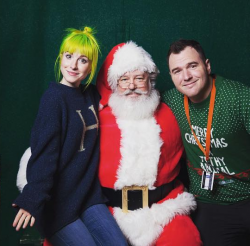 Fan encounter with Hayley
:
"I've waited a long time to meet this woman, this hero, this lifesaver. She was the kindest, most humble, most polite person I've ever met in my life. I'm in so much shock, I don't even know what to type. Shepulled me backstage and spent about 10 minutes after the event tonight to write out the lyrics to one of the most powerful and meaningful songs I've ever heard. I got to stand there with her and have small-talk and just exist next to the person who has saved my life so many times. Nothing will ever compare to the feeling I had tonight."
If you found this article useful, please share it with your friends on other social media by clicking the share buttons below. Also, if you liked this blog, subscribe for more!
Thanks for reading! :) ♥