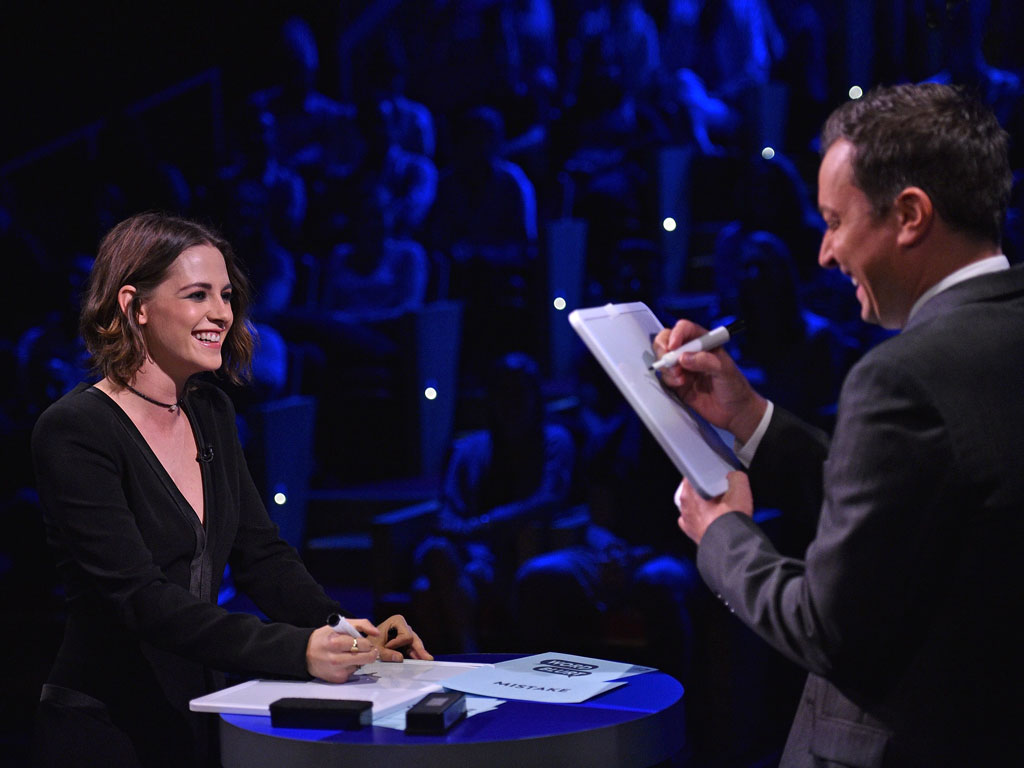 Kristen Stewart
gets to meet her bestie
Jimmy Fallon
again!! She will appear on the
Tonight Show
on Tuesday, January 5, along with actor Micheal Shannon and musical guests Cage the Elephant. Headline Planet reports:
— HeadlinePlanet.com (@headlineplanet) December 30, 2015
It's another reunion between Kristen and Michael Shannon. They co-starred in the 2009 Joan-Jett-biopic The Runaways together.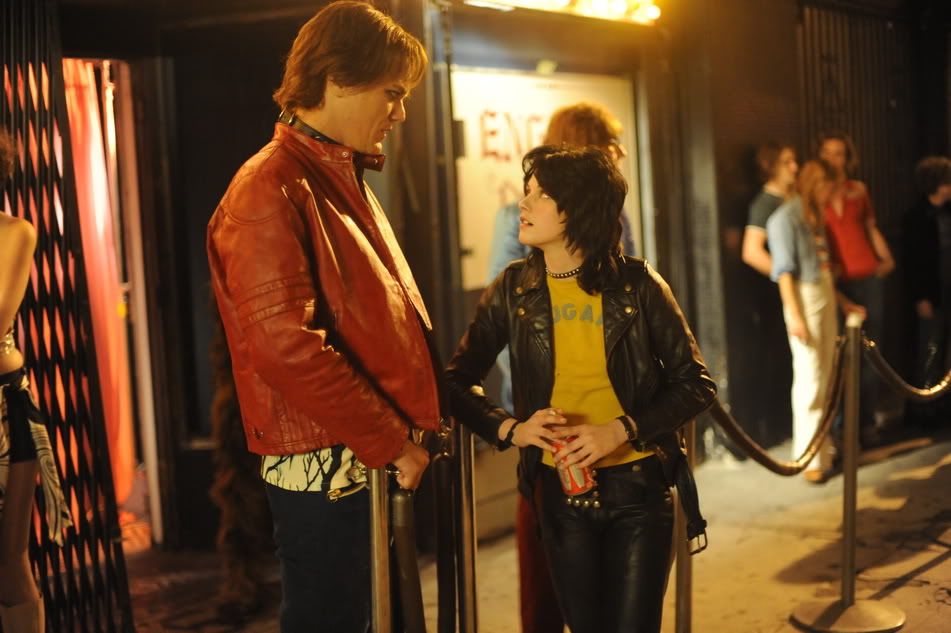 Livestreams will be updated soon.
Who's excited to see Kristen back on Fallon in January? Leave comments below.
If you found this article useful, please share it with your friends on other social media by clicking the share buttons below. Also, if you liked this blog, subscribe for more!
Thanks for reading! :) ♥