UPDATE: See the band's performances of "Hard Times" and "Ain't It Fun" below, along with "That's What You Get" and "Told You So", which were not aired on television.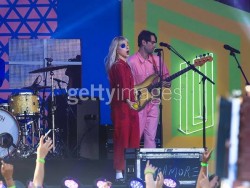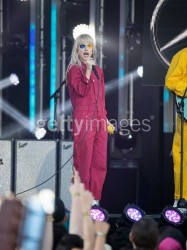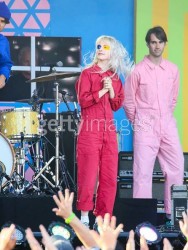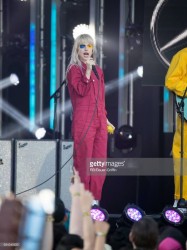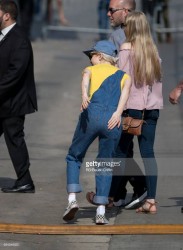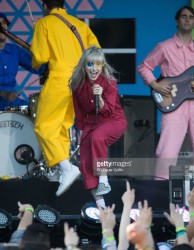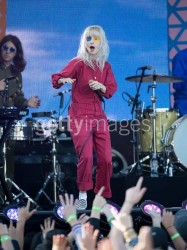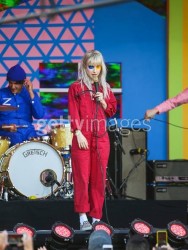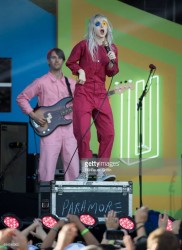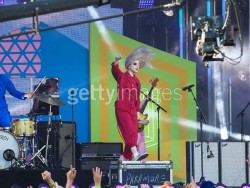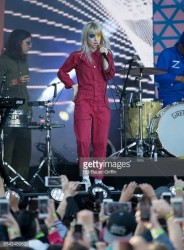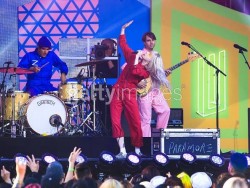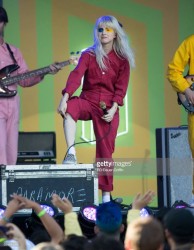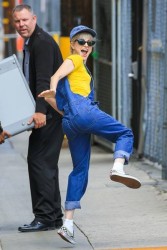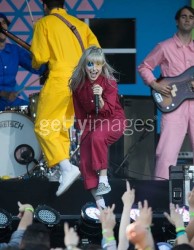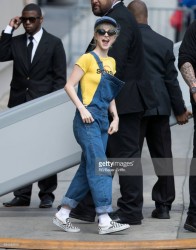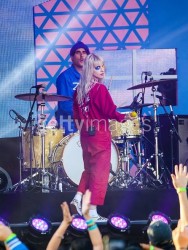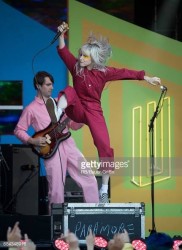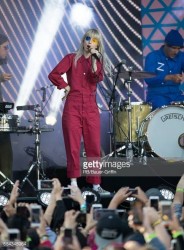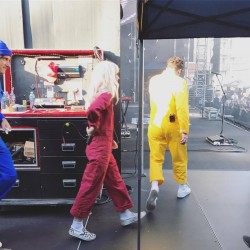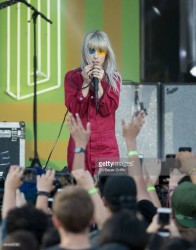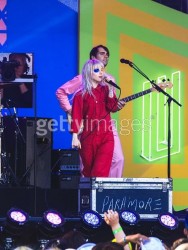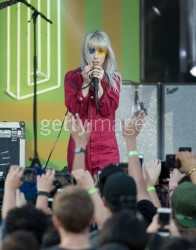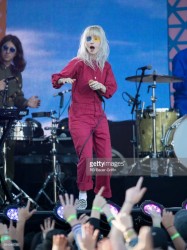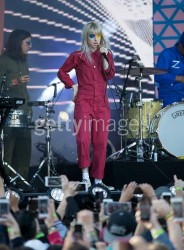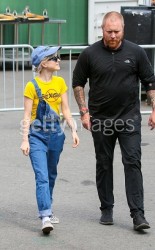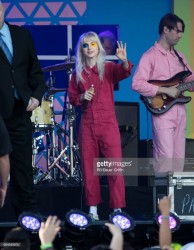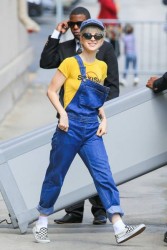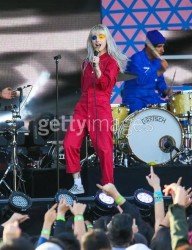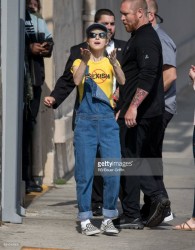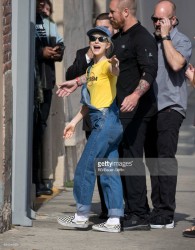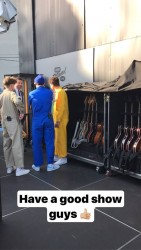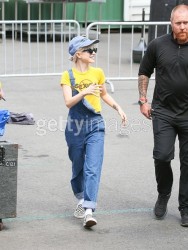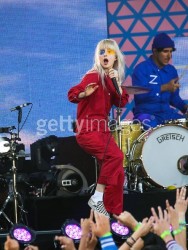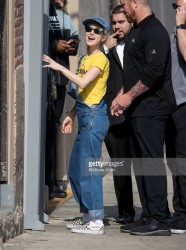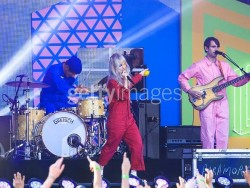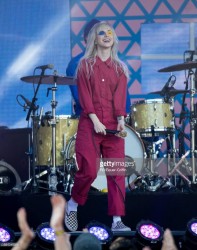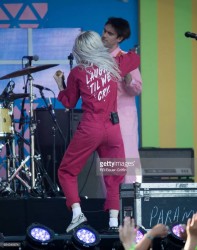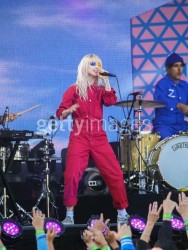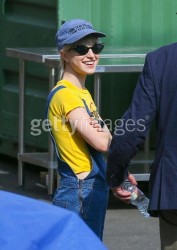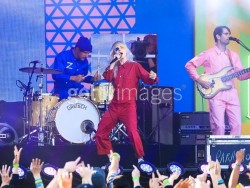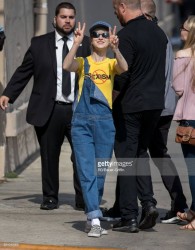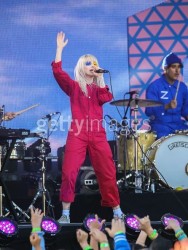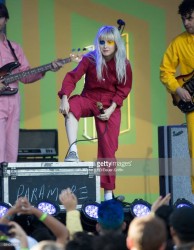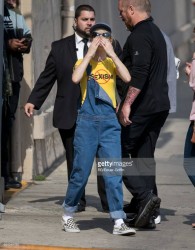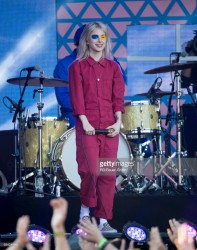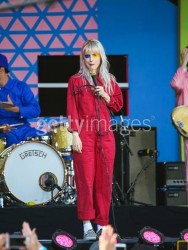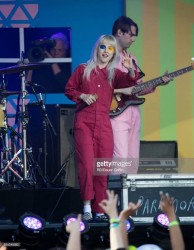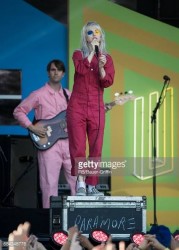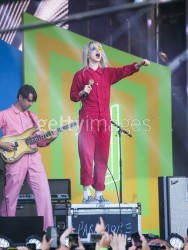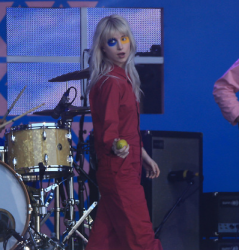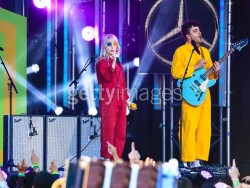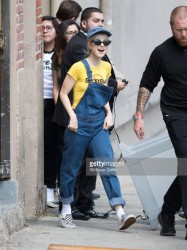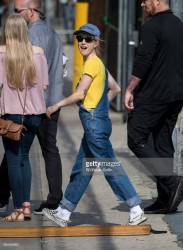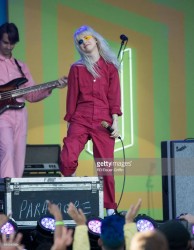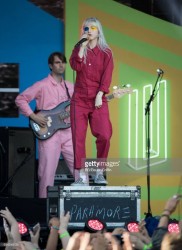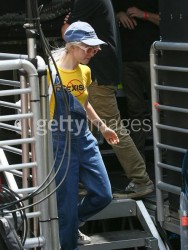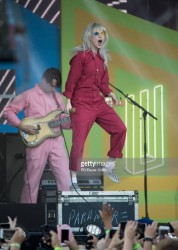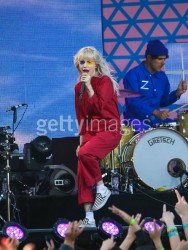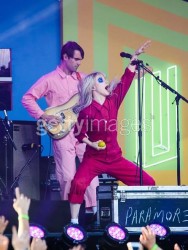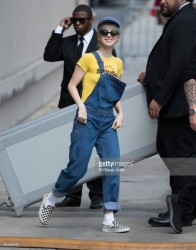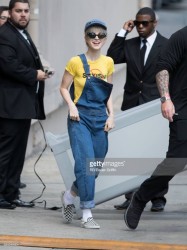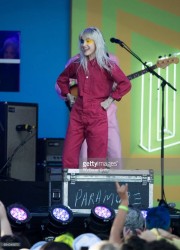 Photo credits: Twitter: leeekz
Instagram: thatsnotkevin | stephanieshih
HQ:
paramoremusicom
ORIGINAL STORY
Paramore will perform on Jimmy Kimmel on May 17, for the first time as a new trio!!
You can win free tickets to see Hayley Williams, Taylor York and Zac Farro perform an outdoor concert in May 17, as a part of Jimmy Kimmel's late night show.
E
-TICKET NOTES
:
You will be notified by e-mail if we can accommodate your ticket request. So, check your email frequently or login and click the "my etickets" tab to check the ticket request status.
Tickets are only available for the dates listed on this site. We do not offer advanced bookings.
Tickets can NOT be sold! Do not buy tickets from any source because they will not be valid. These tickets are FREE and non-transferable (unless otherwise noted).
TICKET HOLDERS:
Outdoor Mini-Concerts: You will see the band/artist perform live on our OUTDOOR stage but will NOT see the Jimmy Kimmel Live show in person. You will be able to watch the show on Plasmas while you wait. (age: 16+)
AGE:
Outdoor Mini-Concerts: Everyone must be at least 16 years old and have a valid state/government issued ID or passport (with a visible date-of-birth) to attend a taping. High School IDs must have a visible birth date.
DRESS:
Outdoor Mini-Concerts: Please dress as if you are going to a concert. Dress comfortably! Please do not wear elaborate patterns or large logos, as they are not camera-friendly.
PERSONAL ITEMS:
Outdoor Mini-Concerts: No digital or video cameras, pagers, books, or food will be allowed in the outdoor stage. Cell phones are allowed following the first two songs. Please turn them off until the portion of the concert filmed for television has concluded. Please leave other items in your car. We do NOT check any items for outdoor mini-concerts. BACKPACKS OR LARGE PURSES WILL NOT BE ALLOWED!
SPECIAL NEEDS:
Our outdoor stage can only accommodate two (2) wheelchairs due to space constraints and safety concerns. You MUST notify us if a guest in a wheelchair will be attending the show. If you, or someone in your party uses a wheelchair or requires assistance, please phone us at: (866) JIMMY-TIX (Tuesday through Friday from 1pm-4pm) after requesting your tickets! Any special accommodations are subject to availability and are at the discretion of the studio.
For tickets and more info, visit
1iota.com
.
If you found this article useful, please share it with your friends on other social media by clicking the share buttons below. Also, if you liked this blog, subscribe for more!
Thanks for reading! :)