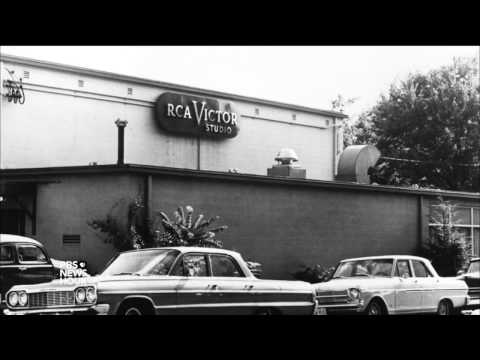 Finally we get a taste of what is to come from Paramore's fifth album.
PBS NewsHour filmed some new footage of the band recording their studio album in RCA Studio A in downtown Nashville. Being that Nashville is the epicenter of country music, and music in general, it makes sense of why they wanted to show us there. Also, it's the band's beloved hometown, so that's even more amazing.
I'm glad that we actually get to hear a small portion of what's to come from Paramore's album. Even if it's just guitarist Taylor York playing tambourine, at least it's something!!
Check out the video below, starting from 0:42 and ending at 1:21.
Thanks to:
PBS NewsHour (youtube)
|
paramore-music.com
for the info.
If you found this article useful, please share it with your friends on other social media by clicking the share buttons below. Also, if you liked this blog, subscribe for more!
Thanks for reading! :) ♥