See some new/old photos of Kristen Stewart and Olivier Assayas filming Personal Shopper at the Chanel Rue Cambon Paris store.
Two years on from "Sils Maria", Olivier Assayas worked with the American actress in Paris on his new film "Personal Shopper". The Maison Chanel supports the director by backing this latest project.
In addition to this involvement, some scenes has been shot in the rue Cambon premises. "I am a stickler for real-life settings in my films. There are only a handful of scenes in Personal Shopper that set a tone carried through the whole movie. To be able to film in Chanel's historic locations plus use Chanel clothing and accessories were crucial parts of making the film and her character credible," explains the director.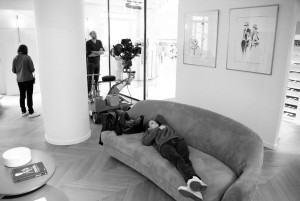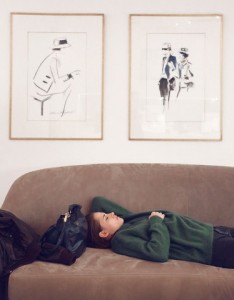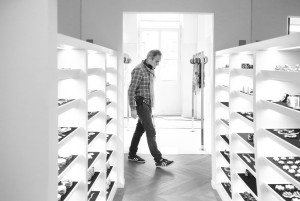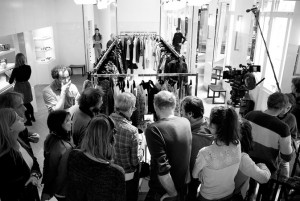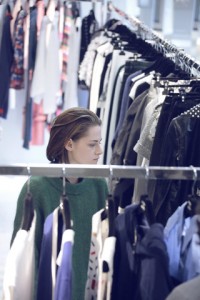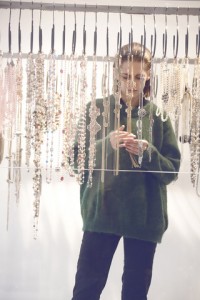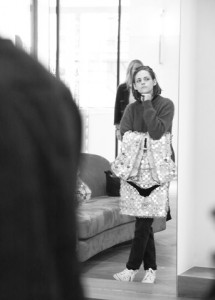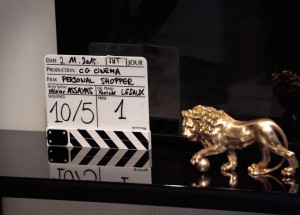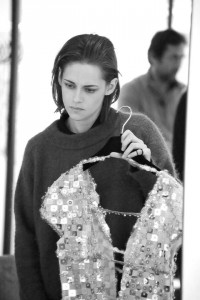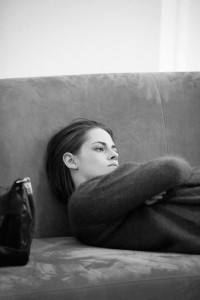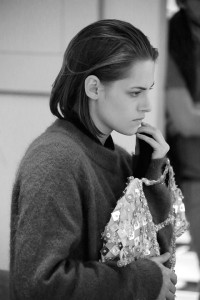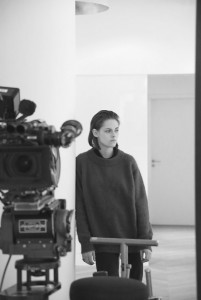 If you found this article useful, please share it with your friends on other social media by clicking the share buttons below. Also, if you liked this blog, subscribe for more!
Thanks for reading! :) ♥