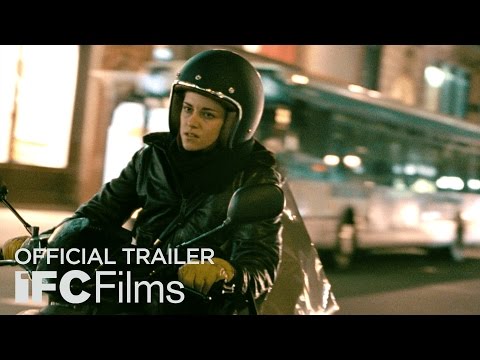 Watch the second teaser trailer for Kristen Stewart's PERSONAL SHOPPER!!
Opening in theaters March 10th
Directed by: Olivier Assayas
Starring: Kristen Stewart & Lars Eidinger
Olivier Assayas, the internationally-acclaimed director of Clouds of Sils Maria and Summer Hours, returns with this ethereal and mysterious ghost story starring Kristen Stewart as a high-fashion personal shopper to the stars who is also a spiritual medium. Grieving the recent death of her twin brother, she haunts his Paris home, determined to make contact with him.
This movie is coming right before my birthday!! Can't wait to see it. ♥
If you found this article useful, please share it with your friends on other social media by clicking the share buttons below. Also, if you liked this blog, subscribe for more!
Thanks for reading! :) ♥