Kristen Stewart all in white for Italy's IO Donna Magazine!!
If you notice, her dress is from the
Cannes 2016 premiere of Personal Shopper.
The angelfish dress, as I call it!!
Since the interview is in Italian, I'll leave a link to read. But for Americans, a translation is on the way, if there is one.
Photos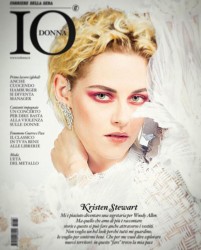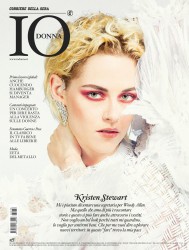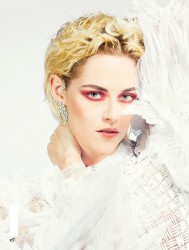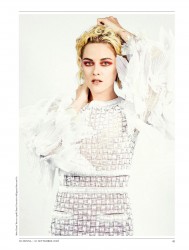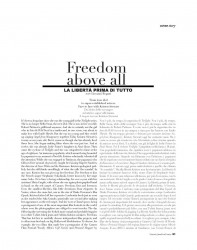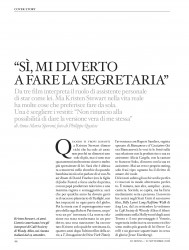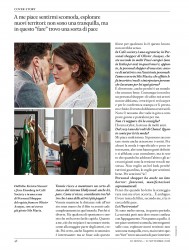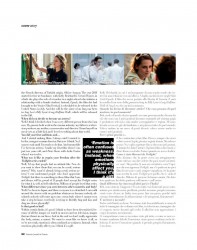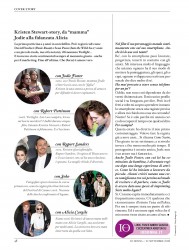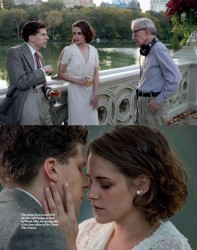 If you found this article useful, please share it with your friends on other social media by clicking the share buttons below. Also, if you liked this blog, subscribe for more!
Thanks for reading! :) ♥