We all know Hayley Williams loves Halloween, so it's no surprise that she was spotted by fans at the Movie Gang event in Franklin, TN. Hayley shared some stories on her Snapchat (@yelyahsnaps), and met some fans along the way.
Photos

Click photos to enlarge in HQ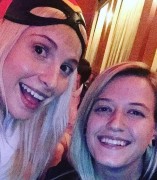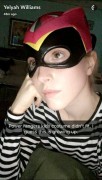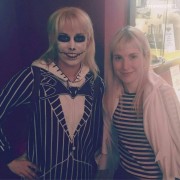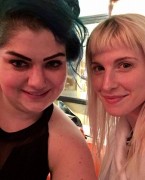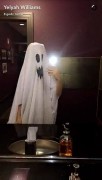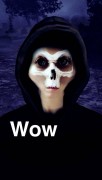 Video
Hope you all had a great Halloween!!
If you found this article useful, please share it with your friends on other social media by clicking the share buttons below. Also, if you liked this blog, subscribe for more!
Thanks for reading! :) ♥