Robert Pattinson is back at another premiere!!! He returns from the dead ( nopun intended, Twi fans!) to attend the Lost City of Z premiere at the 2016 New York Film Festival. The film closed out the festival on October 18.
See some photos and videos below.
Photos
Q&A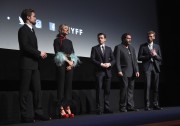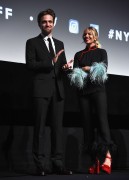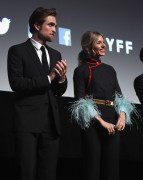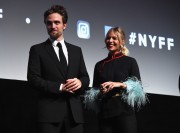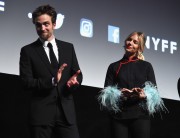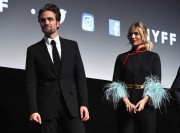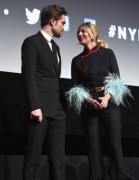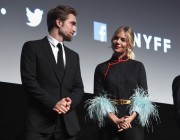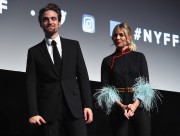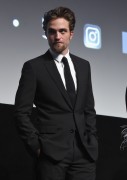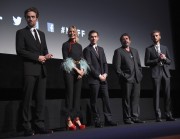 Red Carpet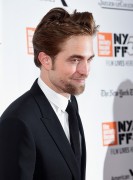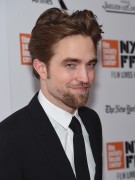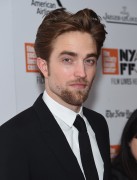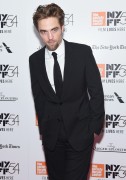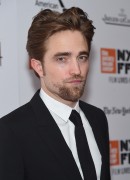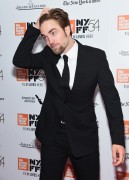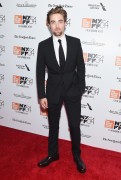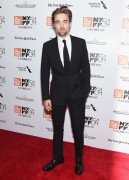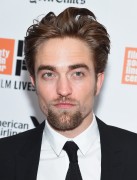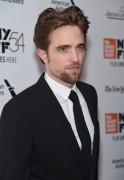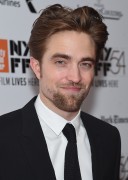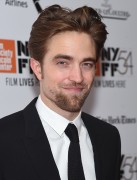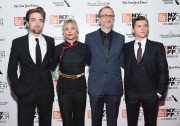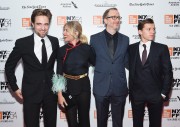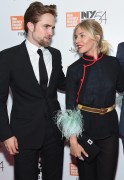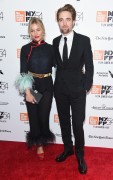 More HQs galleries:
One
If you found this article useful, please share it with your friends on other social media by clicking the share buttons below. Also, if you liked this blog, subscribe for more!
Thanks for reading! :) ♥